PATHFINDER
Attractions LLC
AUTOMATIC AND MANUAL DISPENSER
Perfect for Retail, Industrial, Education and more.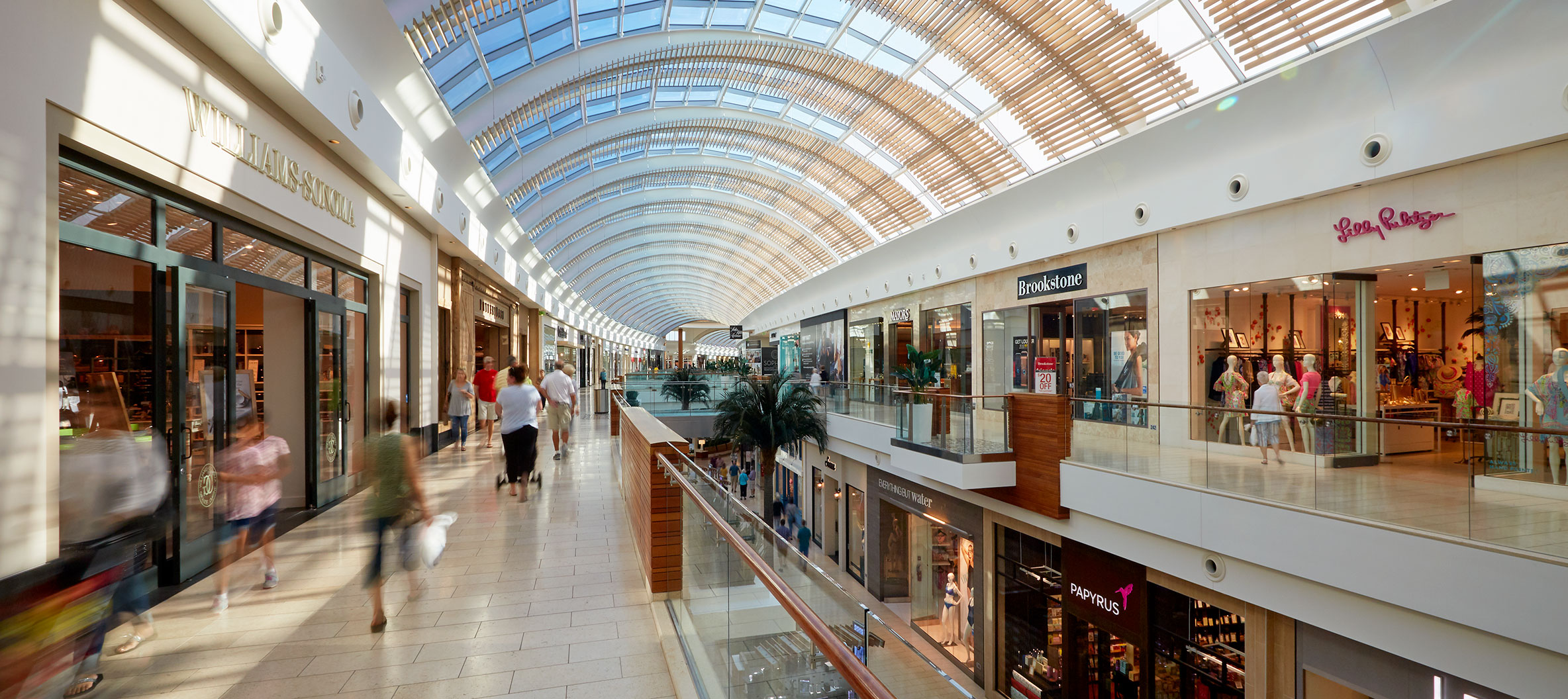 Quickly and effectively clean hands and prevent the spread of germs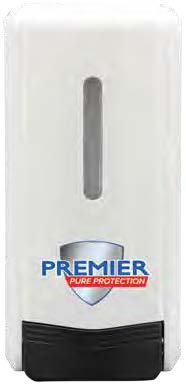 Sanitizer: Liquid or Gel sanitizer can be used
Sanitizer: Liquid or Gel sanitizer can be used
Capacity: 32 oz. Refillable Container
Free Manual Wall Dispenser for every Classroom and Office in the school
with a 1-year Supply Agreement to use our gel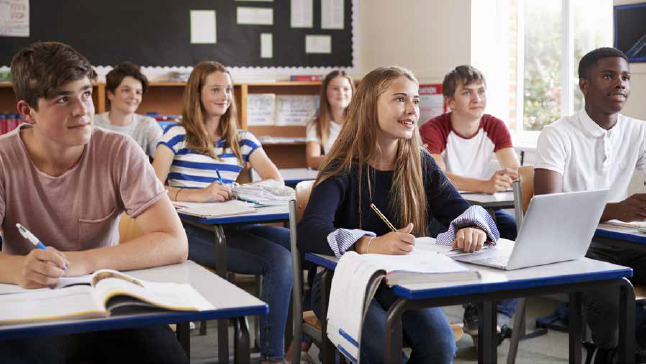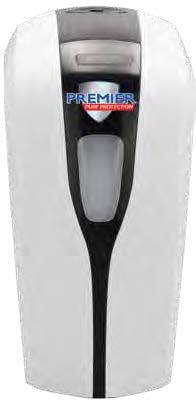 Hands Freeands Free
Sanitizer: Liquid or Gel sanitizer can be used
Capacity: 32 oz. Refillable Container
Free Automatic Dispenser for every business with a 2-year Supply Agreement.
Tabletop Advertising
You will receive:
Exposure & Absorbtion
We catch people during the most relaxed time of the day.  Restaurant partrons for the next 15 to 30 minutes will have your message 18″ from their faces absorbing it consciously as well as unconsciously.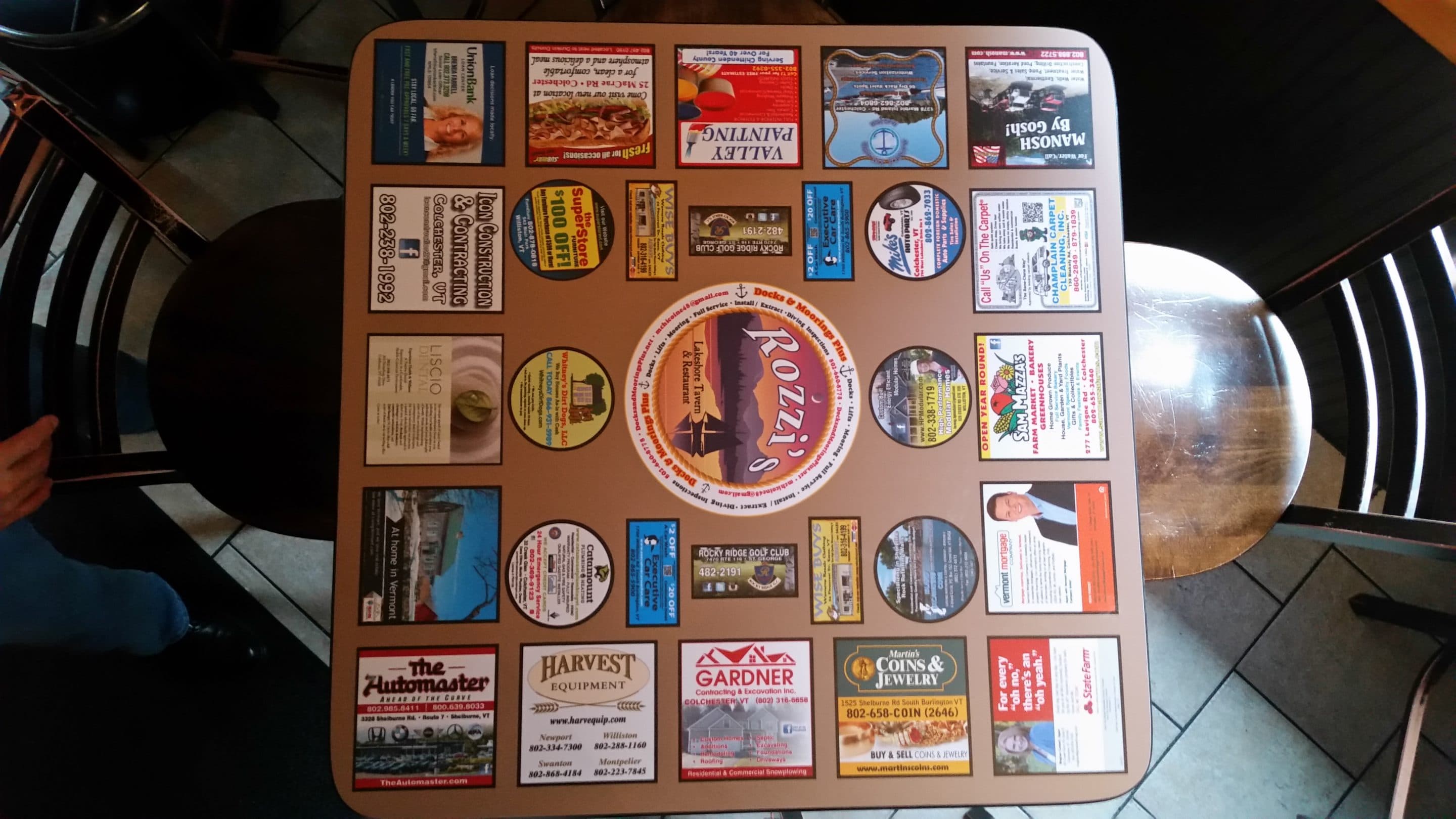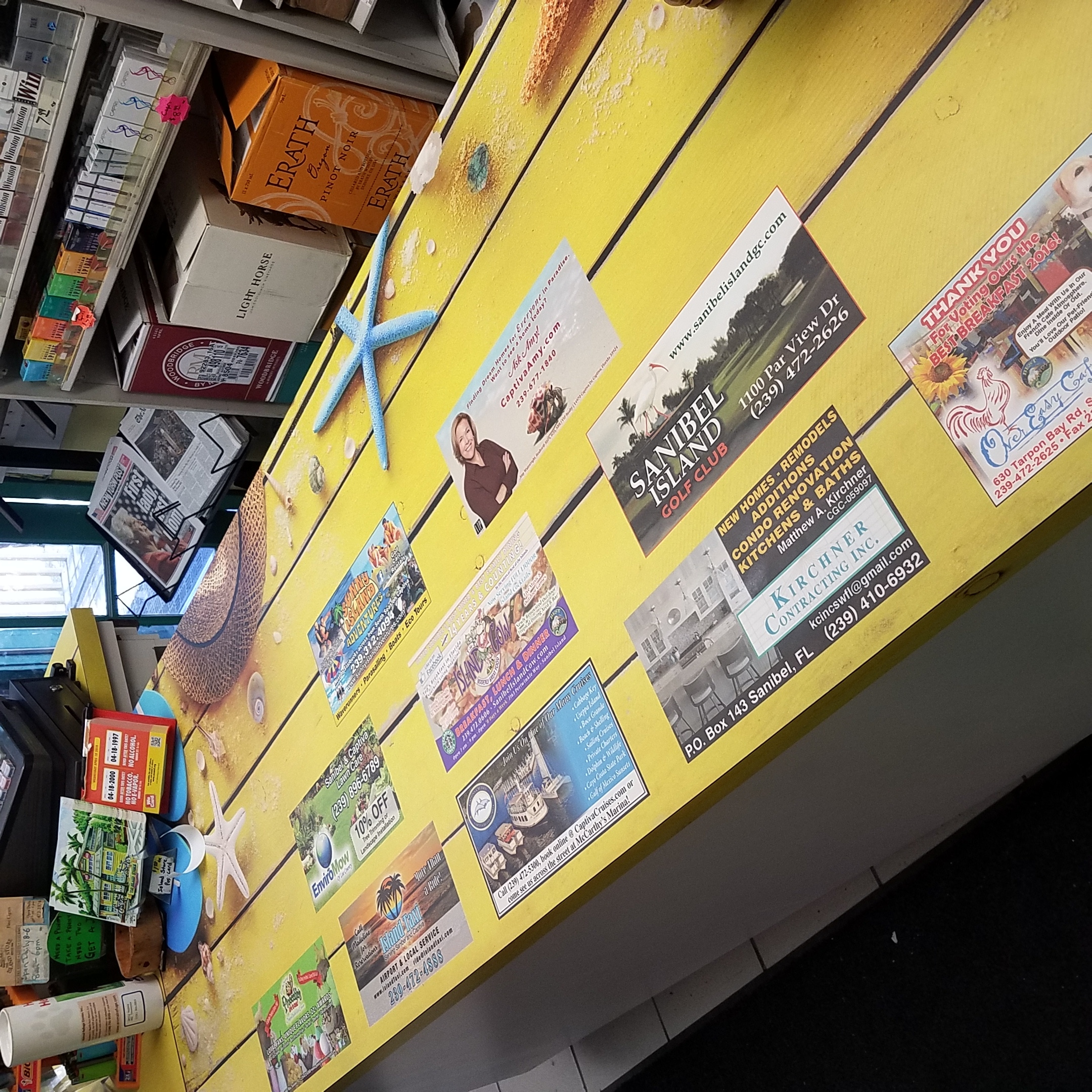 Repetition
People will see your ad consciously several times in the 15 to 30 minutes they are there. They will see you subconsciously even more. But it doesn't stop there; if they like the food, they will be back many times in the next few years.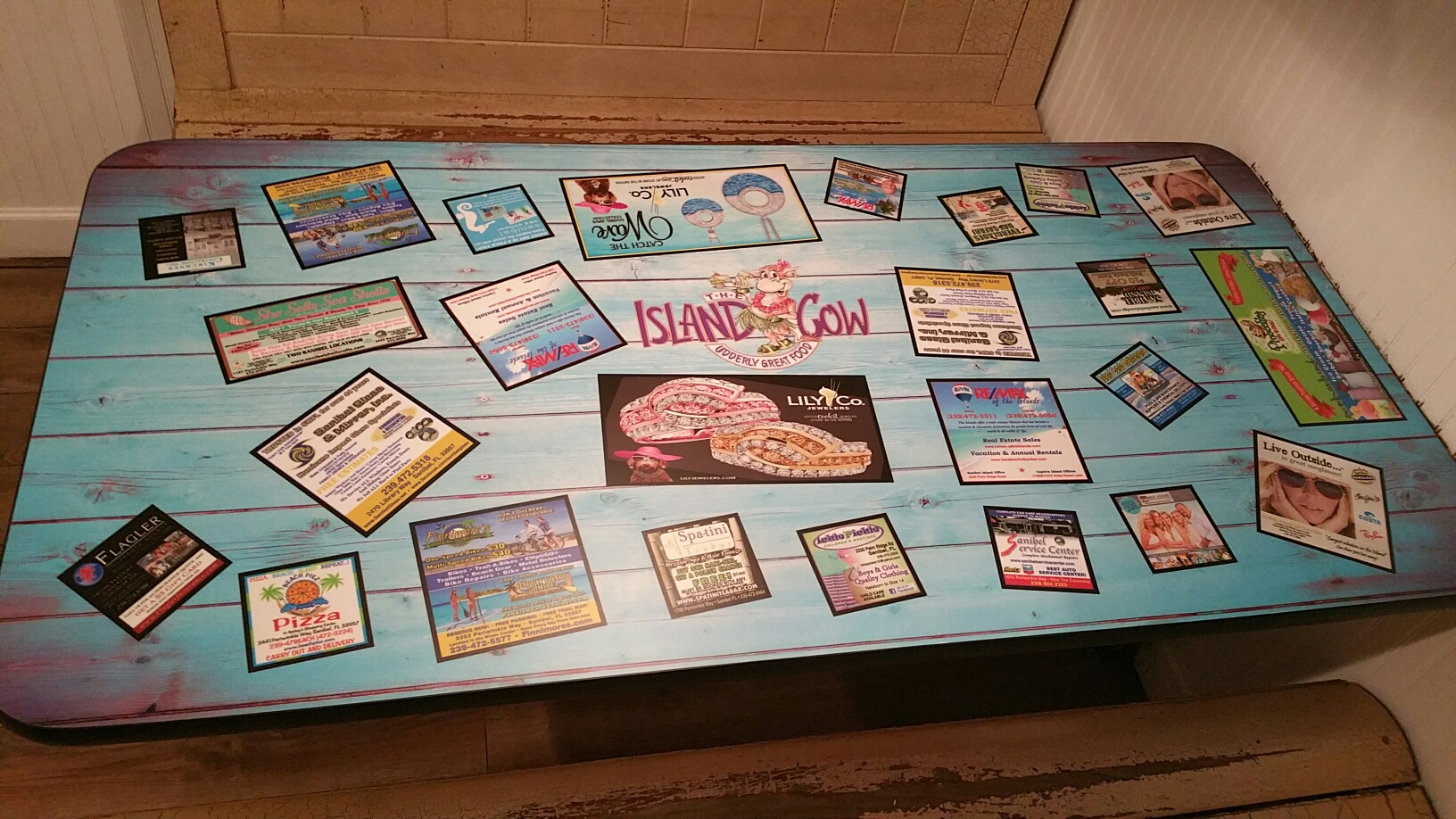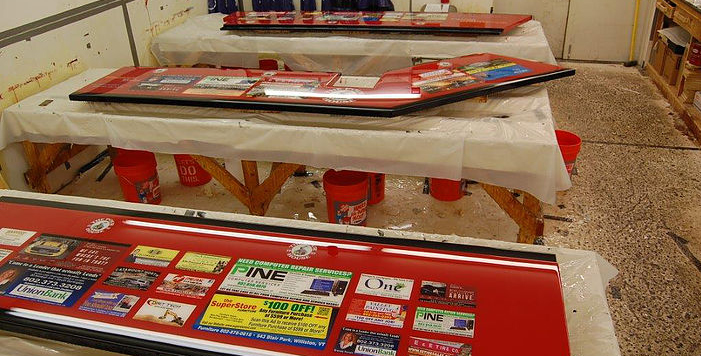 As technology continues to transform all forms of marketing and social media, brands are continually trying to identify the ideal marketing mix that will translate to the best possible return on ad spend or marketing investment.  Brands are also discovering how to better leverage analytics tools in order to collect and analyze data across all integrated media channels in order to make better marketing decisions.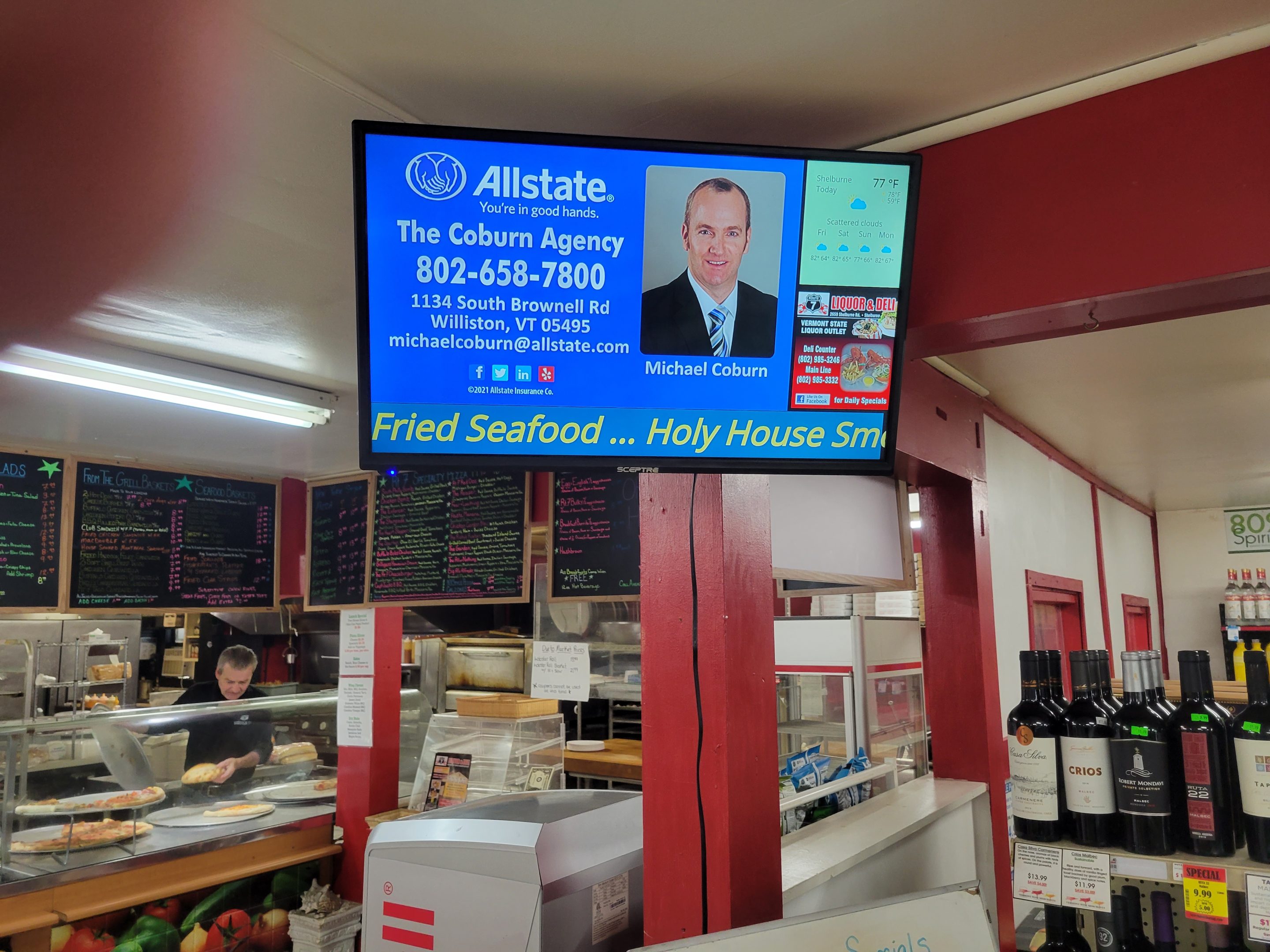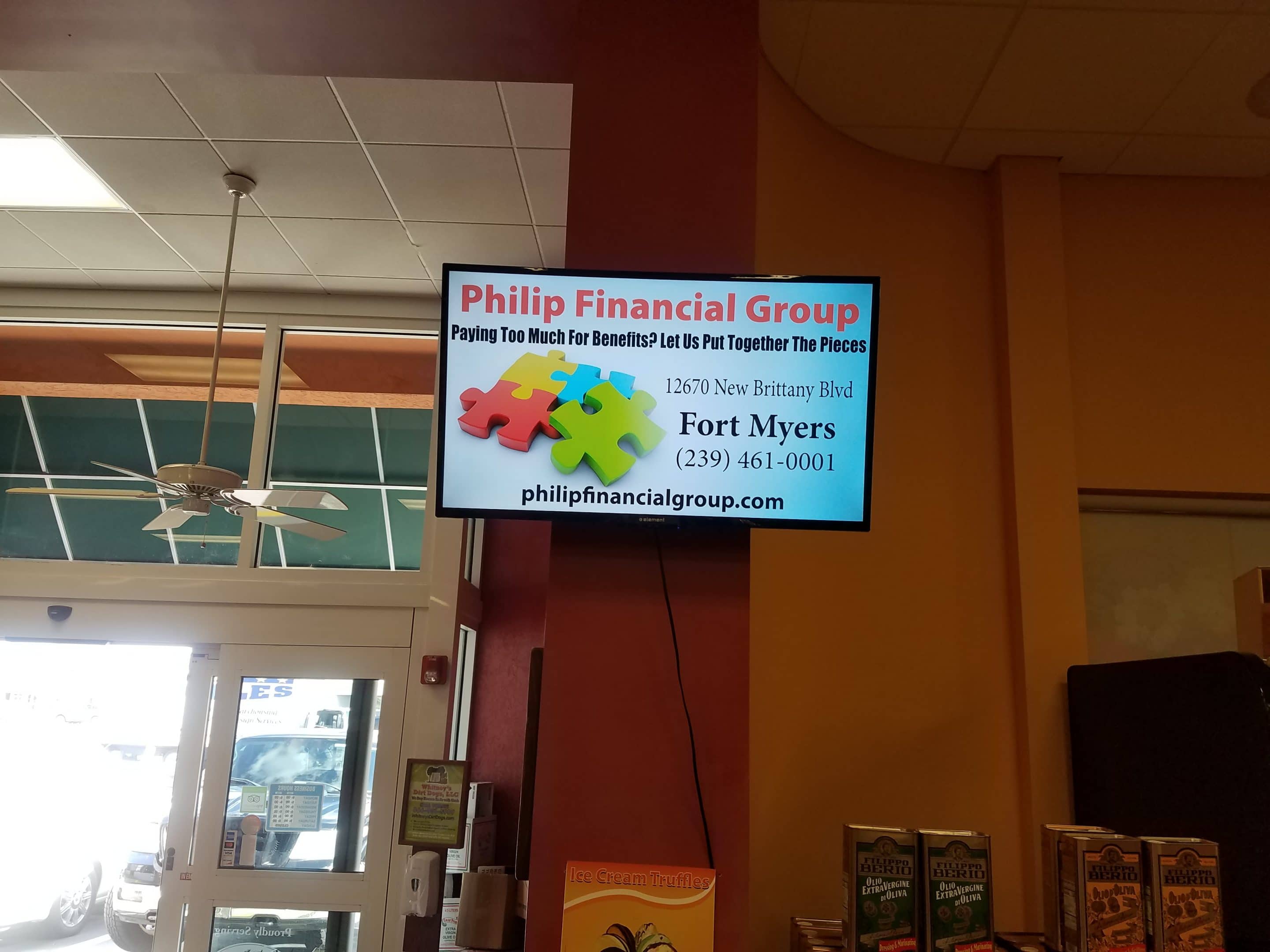 Advances in TV advertising technology now allow for much more cost effective advertising investments and performance models. Many companies are successfully integrating digital marketing strategies with direct response TV advertising, print, and radio.  Multi-channel analytics then ties it all together which makes the decision making scenario for marketing executives much easier.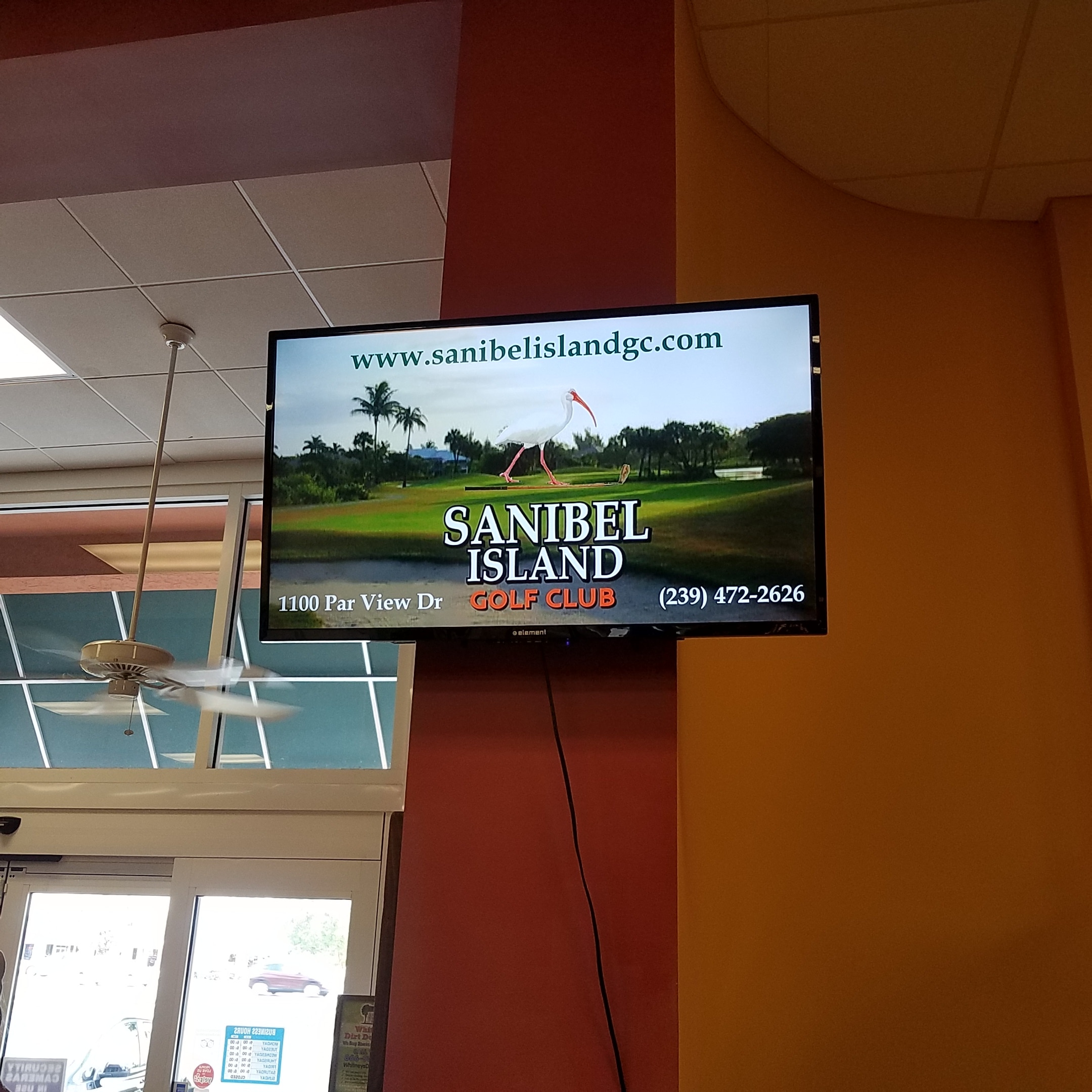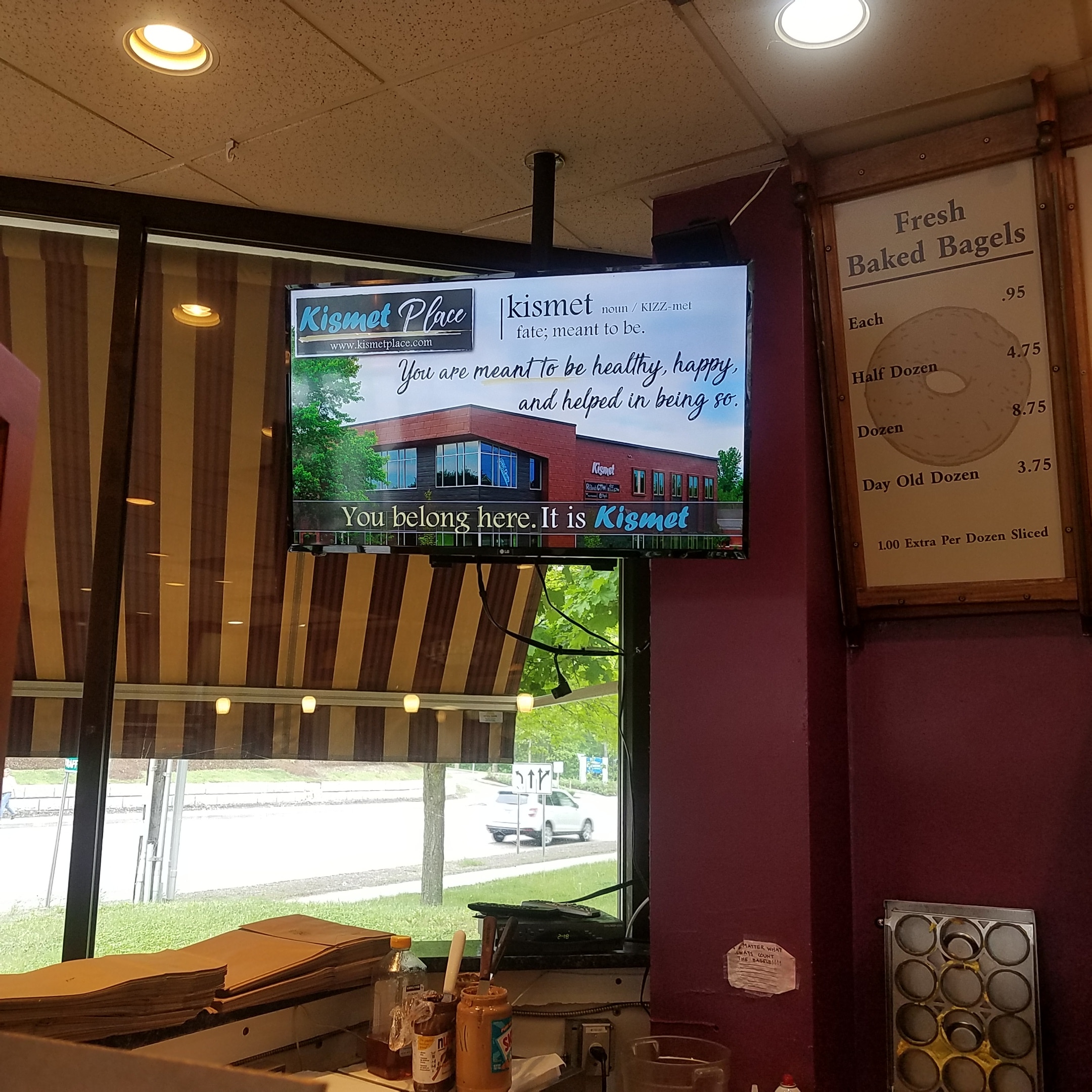 About Register Tape Advertising!
85% of a small company's traffic comes from a 3 to 5 mile radius of their front door. Major grocery stores spend MILLIONS of dollars advertising to these customers. Register Tape Advertising provides the opportunity to "piggy-back" on the intensive advertising of your neighborhood grocery store.
​Pathfinder takes your blank register tape and turns it into a paper billboard: a small professionally created advertising product by which thousands of people can see repeatedly on a daily basis. We won't just sell you a limited number of impressions on a few rolls of register tape, we sell time!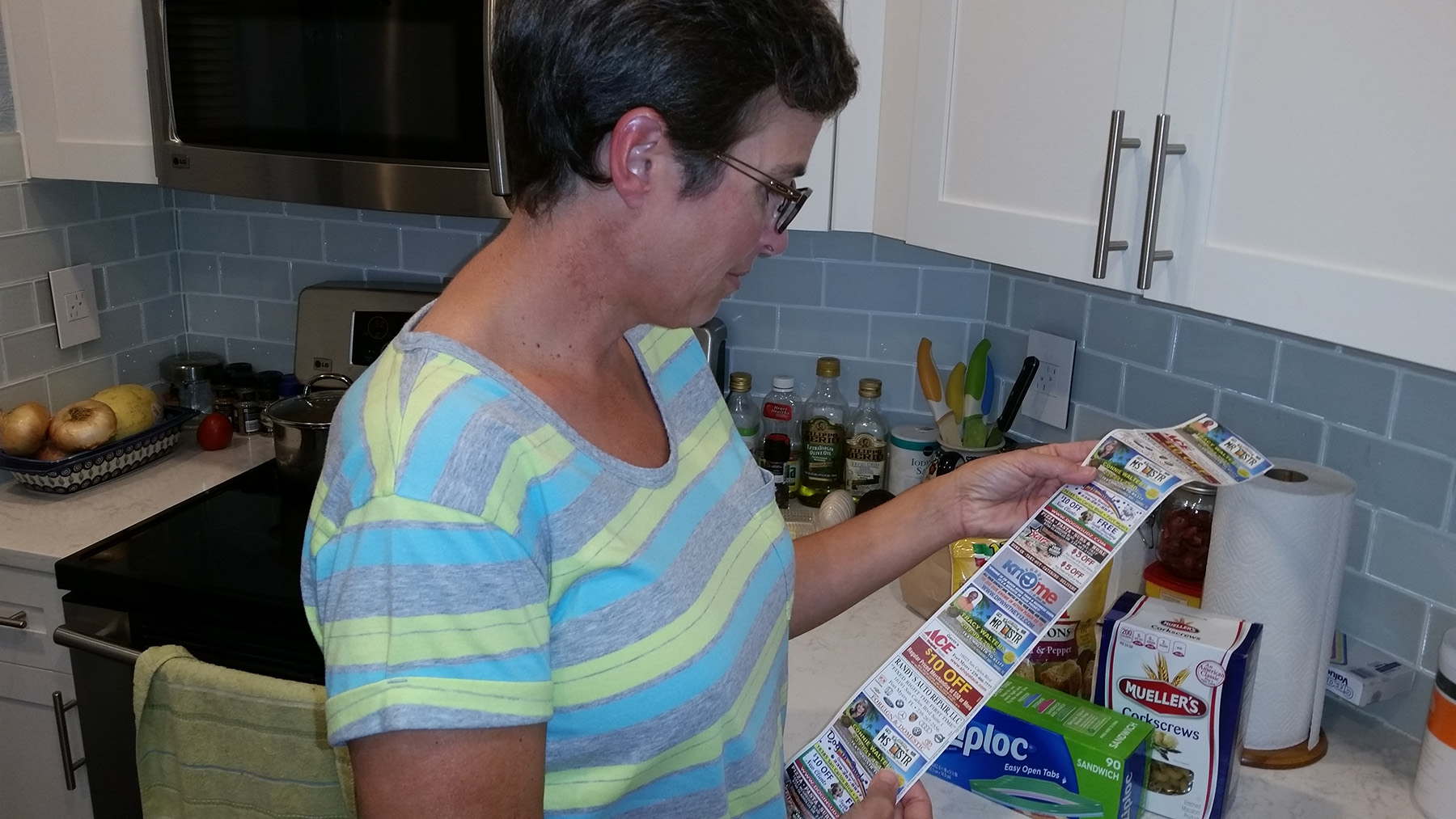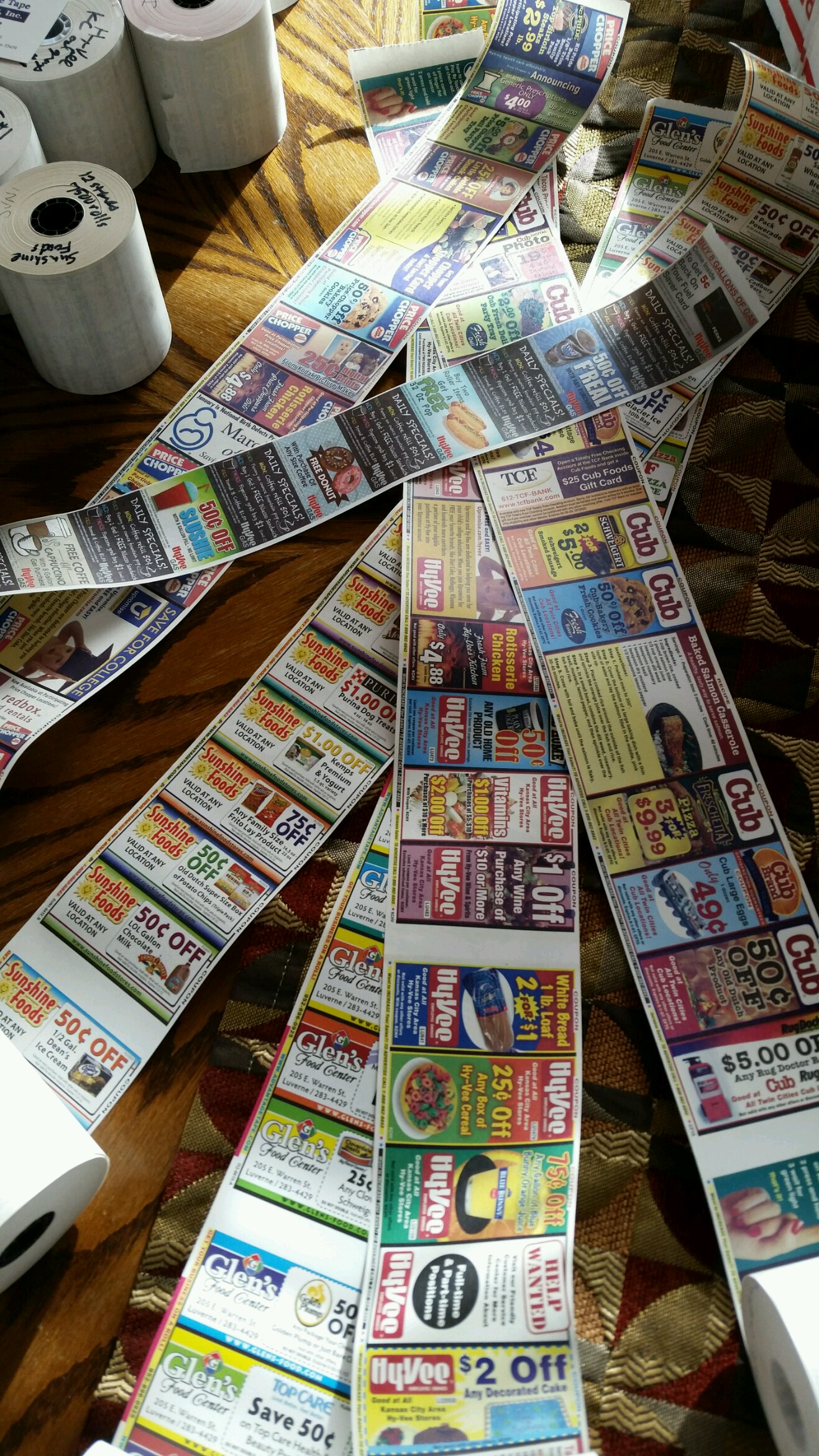 Our Register Tape product consists of custom designed, four color coupons printed directly on the back of the register receipt paper running in the supermarket cash registers. Register Tape is the only advertising distribution medium put directly into the hands of your potential customer.
​Advertise where it counts! Take a look at these numbers:
87% of shoppers use coupons

95% of shoppers like coupons


60% actively look for coupons
 Why our Program Works
​We place your ad on the back of every single register receipt that the store prints for 12 weeks: that's 200,000 impressions or more!
​

  We target only those customers who shop and spend money right in your neighborhood.

 Unlike other coupon programs, you know this one will get opened and read.

Tens of thousands of customers will have your coupon in their wallets for 12 weeks.

Unlike other display marketing this one is completely trackable.

We allow only one of each type of business on our receipts. So if you grab this place you   know you have exclusive placement.
Pathfinder Brand Dividers are a unique way to showcase your advertising and is used by consumers in supermarkets and retail venues across the country. The position of our Brand Dividers at each checkout delivers unavoidable impressions to every shopper and exposes them to your exclusive advertised message.
Pathfinder Brand Dividers is a terrific opportunity to increase awareness and reach potential customers in our market area.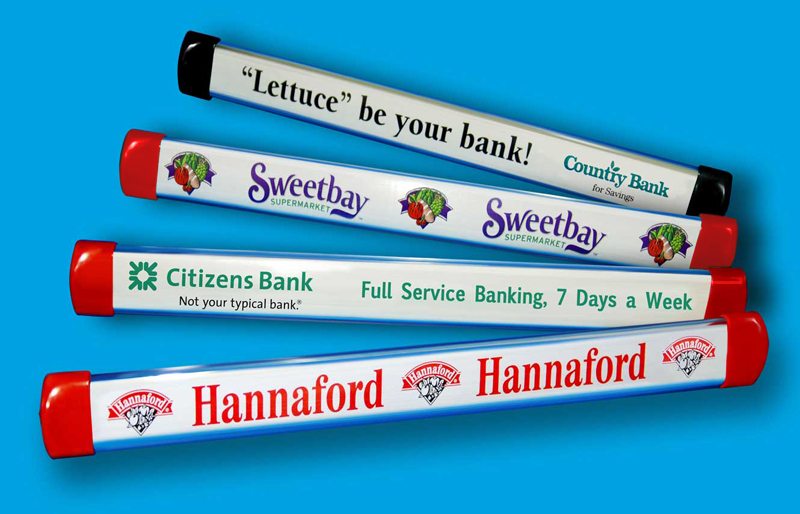 "I would definitely work with this team again.  They got the product out with my advertising quickly and I have already had many comments!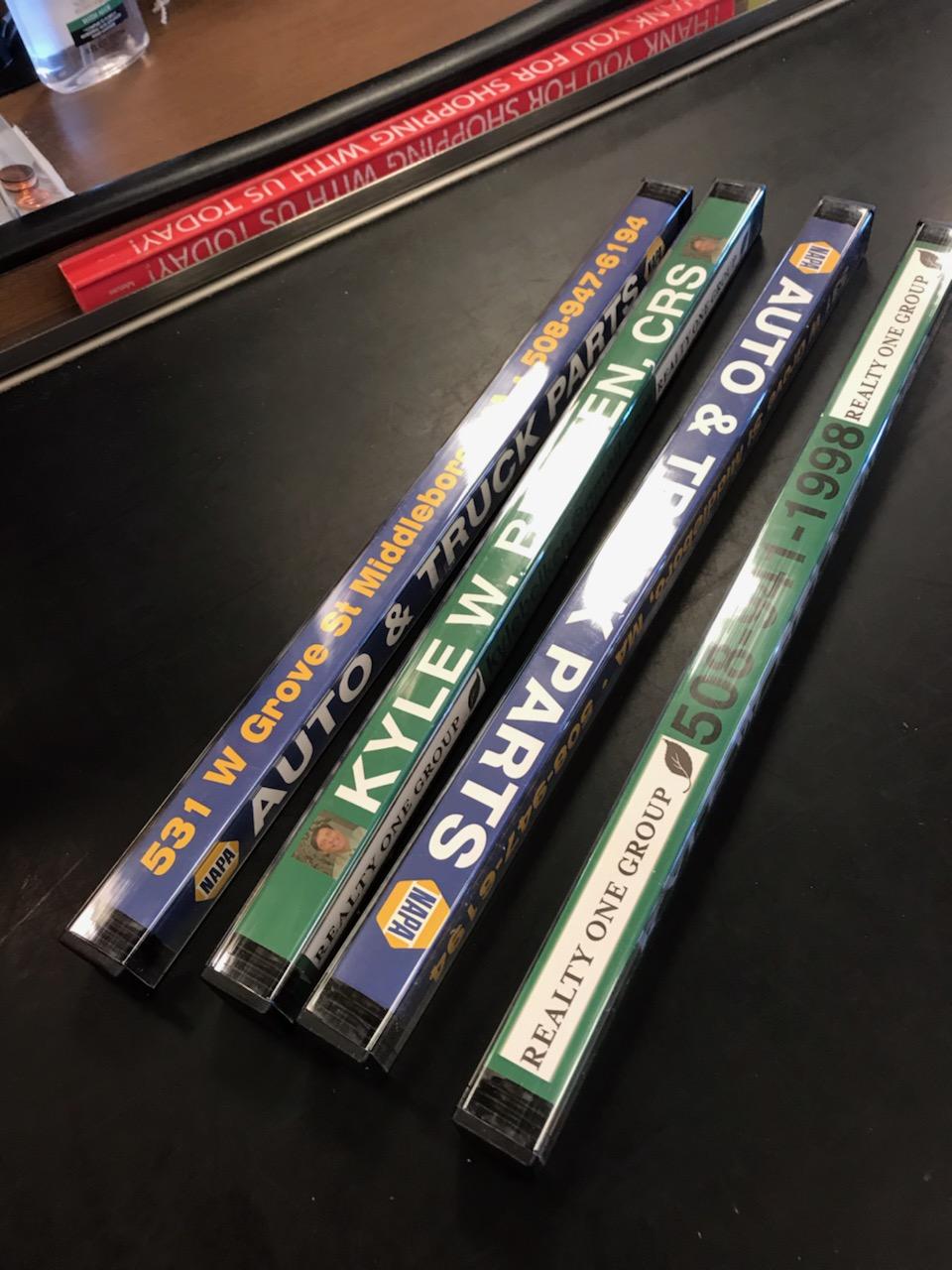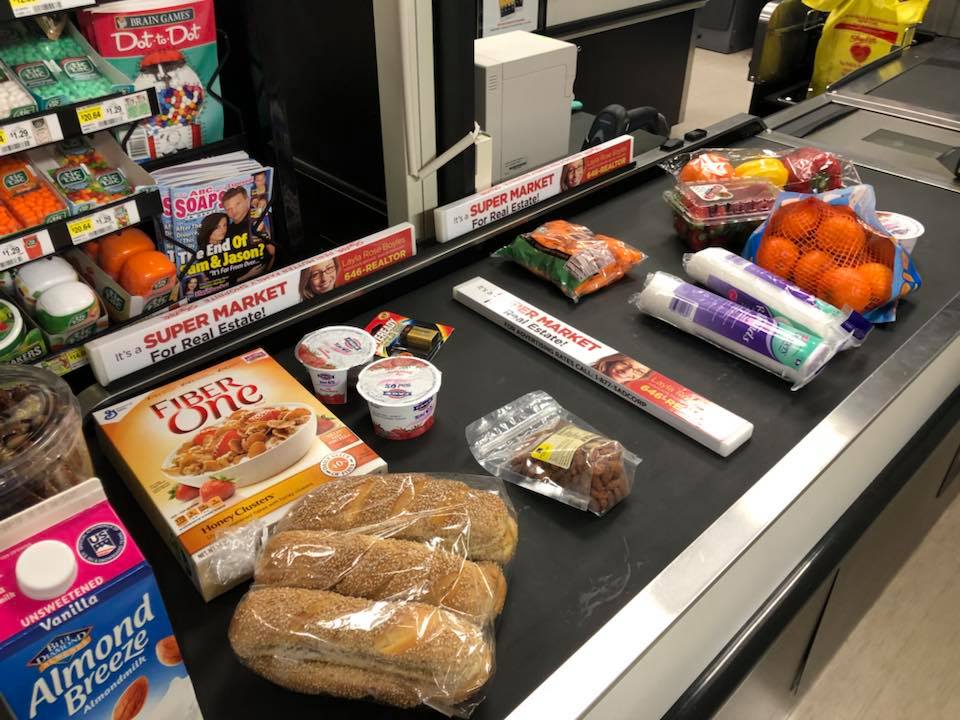 Benefits…
Ad is in every customer's hand at every checkout lane.
Thousands of views per month.
(4) color advertising
You are THE exclusive advertiser
Shoppers actually pick up your ad.
Call us for more information
802-999-8638
Hand sanitizer Billboards
Our company is presenting a brand new promotion that provides unrivaled engagement and interaction with your brand via our functional wellness kiosks.
As customers pass through the entrance lobby, we will be featuring and recommending only one local business to their weekly shoppers by installing a 5′ tall Sanitizing Kiosk. At this Kiosk the customers will stop and pick up a hand wipe or lotion product for their hands or shopping cart handle. This stand will feature professionally designed, full color billboard of your business that everyone will see on the way in or out.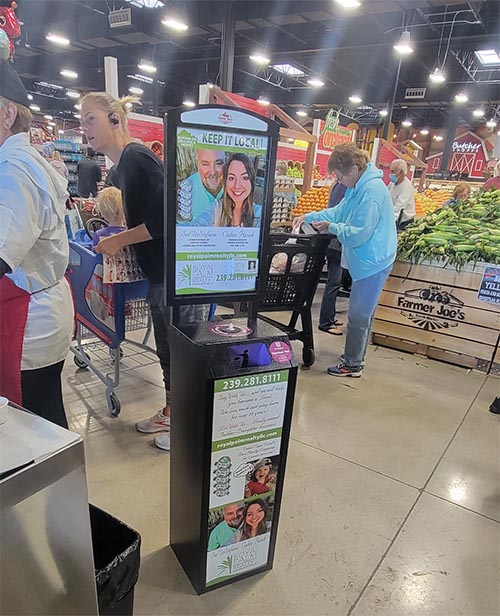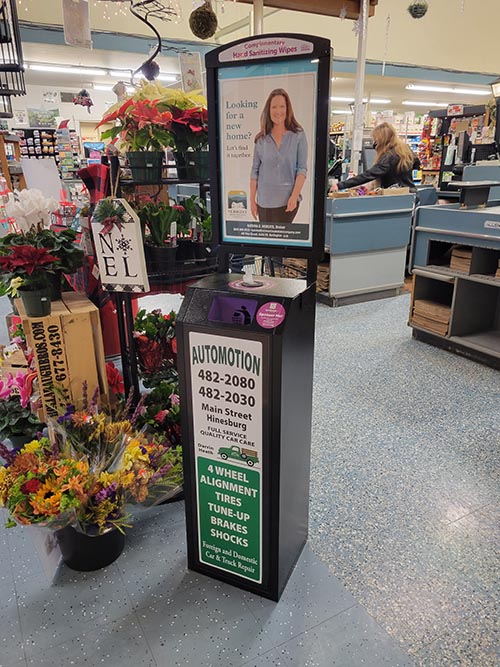 It is more than a billboard as consumers literally line up to see your ad while they linger at the "eye level advertising" for over (9) seconds.
Why our Program Works
We target only those customers who shop & spend
Repetition of your message
Lift brand perception ans sales.
Compelling Reasons Why Your Business NEEDS a Professional Website
.
YOUR BUSINESS WILL GAIN CREDIBILITY
IT SAVES YOU MONEY IN THE LONG TERM

CUSTOMERS CAN BE KEPT INFORMED
A WEBSITE IS ALWAYS ACCESSIBLE
A WEBSITE ENABLES YOU TO TARGET A WIDER AUDIENCE
IT PROVIDES A MEDIUM TO SHOWCASE YOUR WORK
A WEBSITE SAVES YOU TIME
 A WEBSITE CAN IMPROVE CUSTOMER SERVICE
 YOU OWN AND CONTROL YOUR WEBSITE

Contact Us
802.999.8638 – Office / Mobile
802.419.3112 – EFax

Visit Us
89 Lincoln Rd
Williston, VT  05495
Contact us
802.999.8638 – Office / Mobile